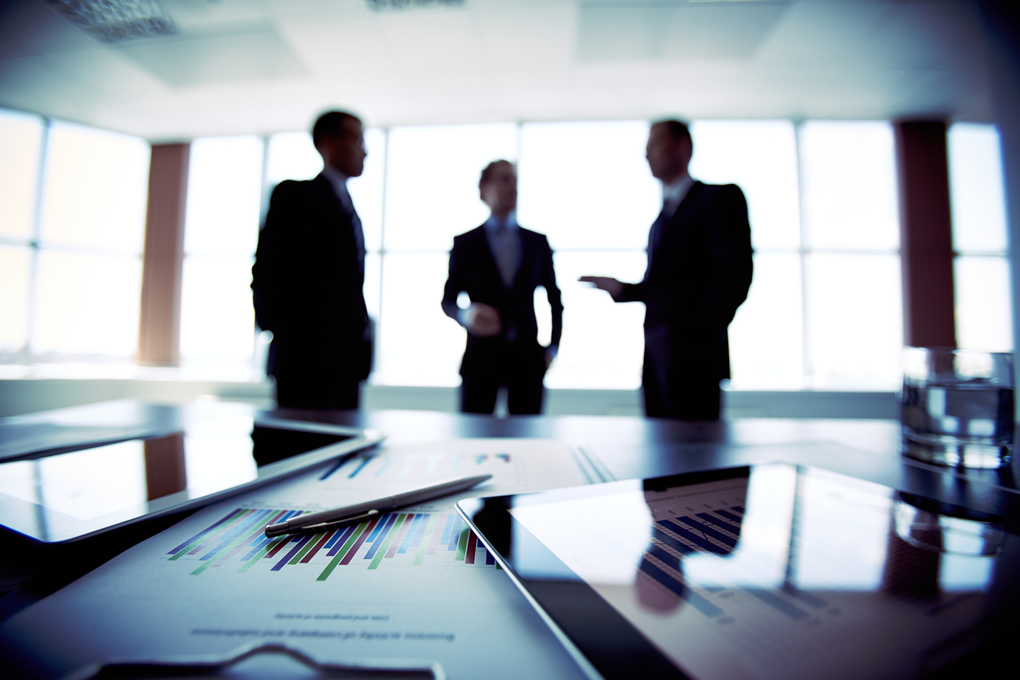 Regulatory Compliance
Today's business environment is more highly regulated than ever and the trend for ever increasing regulation is likely to continue and, indeed, become more complex and uncertain due to Brexit.
Read more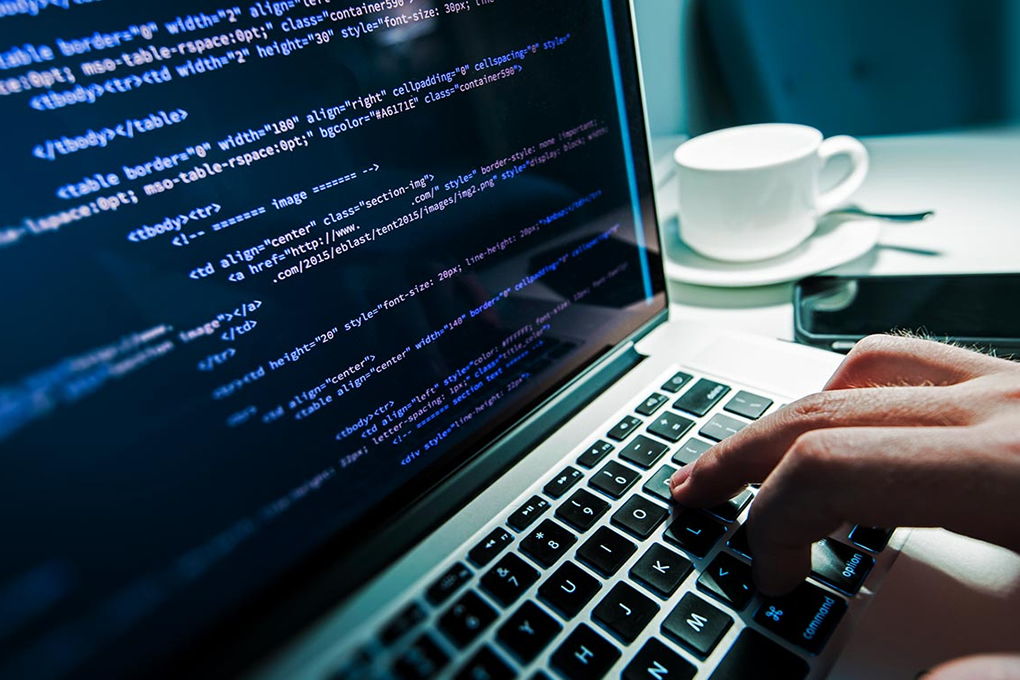 Strategic Business Support
In today's competitive commercial environment businesses need to continuously seek to improve efficiency and maximise their potential through innovation. Often this is best achieved with the benefit of a fresh and independent view provided by external advisers...
Read more...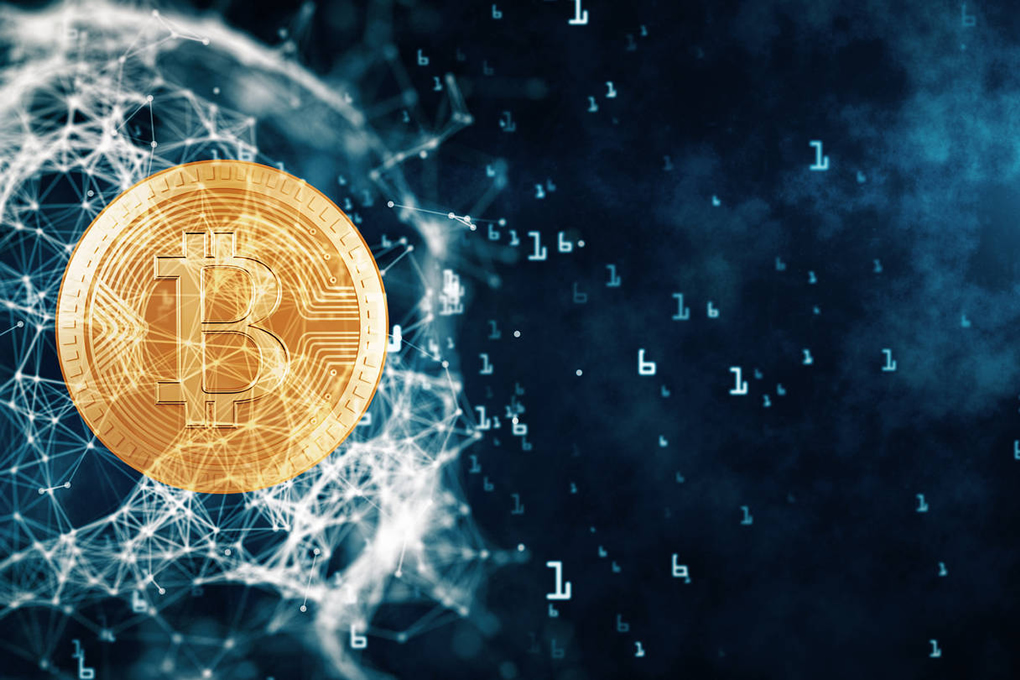 Blockchain & Crypto-assets
The commercial applications for digital technologies involving blockchain, crypto-assets, ICOs, other token offerings and smart contracts are evolving rapidly but ....
Read more...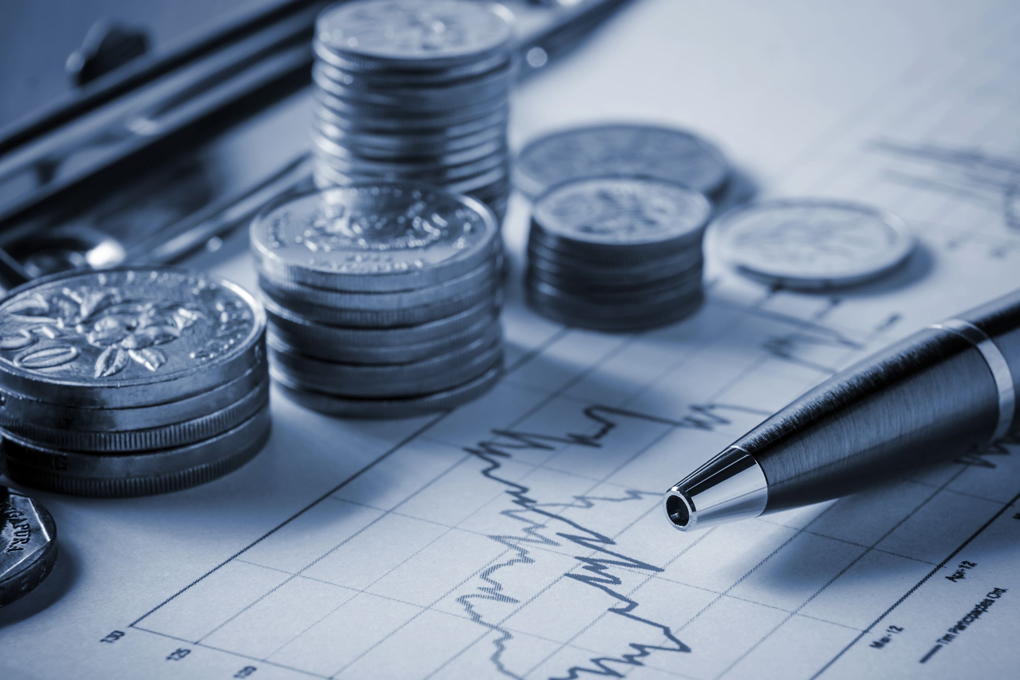 Investment & Growth
As a longstanding member of a leading angel investor syndicate Tim has extensive experience of the challenges facing businesses needing to raise funds for expansion as well as access to a network of potential funding opportunities...
Read more...